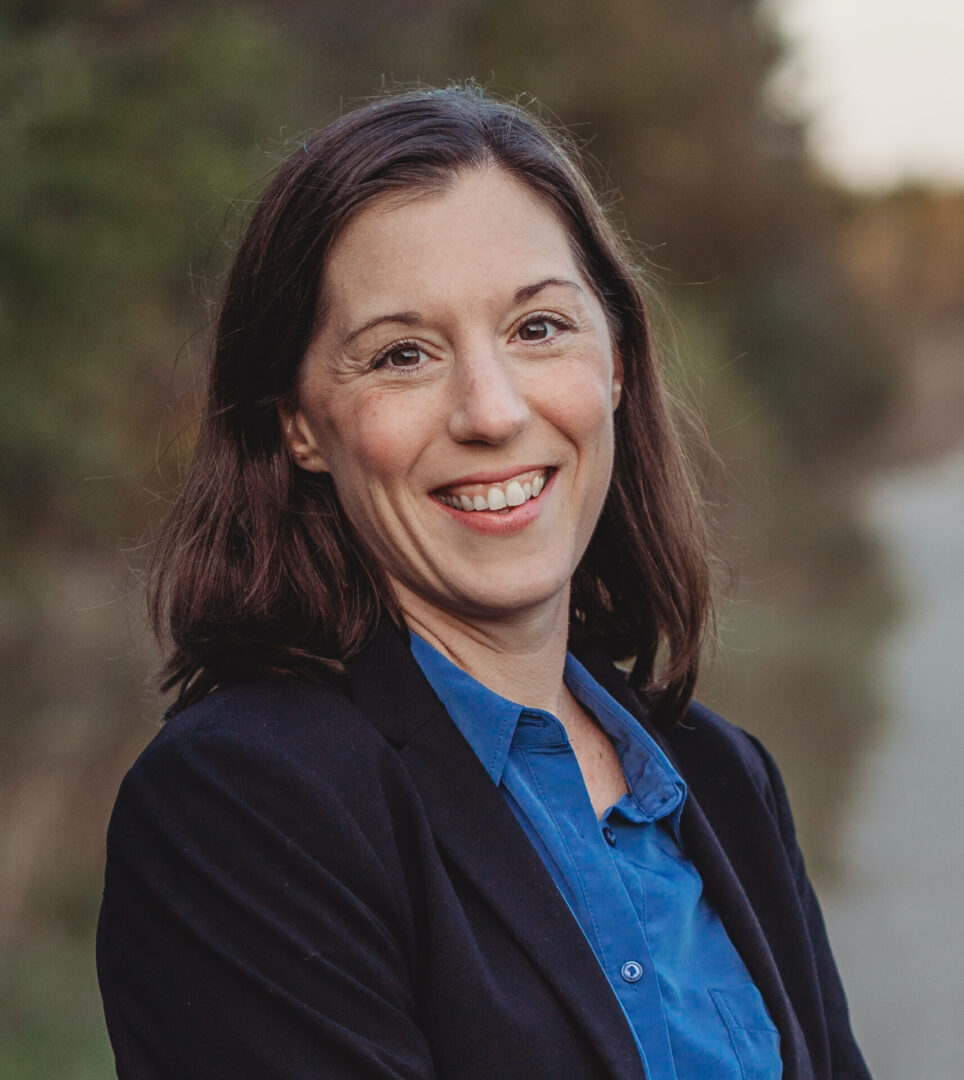 Bridget Norris-Jones
Operations Manager
Jane Coughlan
Senior Associate
Education Consultant Supporting Roles
Lead Facilitator Bay Street Deconstructed
Jane has been an innovative and dynamic educator of teens and teachers for over 20 years across three Boards of Education in Ontario, Canada and two International Schools in Spain. Within her recent tenure she was centrally assigned with the TDSB in The Career Centre supporting the Ministry of Education's related initiatives and the "Student Success" initiative. Jane co-authored the Grade 10 Career Studies textbook and Teachers Guide WorkSmart, and its companion ThinkSmart, the Grade 11 and 12 Advanced Learning Strategies textbook.
Her writing, leadership and publications also include: Discovering the Workplace, a Resource Guide for English Language Learners and The Career Studies Credit Recovery Course for TDSB which garnered her the Elmer Huff Award from (OSCA) Ontario School Counsellors Association for "significant publishing contribution to Guidance in Ontario." Selected recognitions include the Impact on Students Teacher Award from OSSTF, (Ontario Secondary School Teachers Federation). She Co-Chaired The Status of Women Committee years. She was also awarded The Rita Lutz Teacher of the Year Award from Beal Technical Institute.
Jane was TDSB's Lead Facilitator of the ongoing training of teachers, Guidance Counsellors, and Program Heads for two significant TDSB approved, Canada wide programs: Guiding Circles: An Aboriginal Guide to Finding Career Paths and Personality Dimensions (Personality Assessment for High School students and Adults), among many others.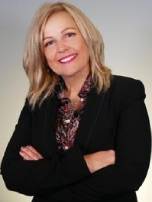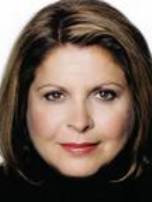 Kim Blackwell
Account Director and National Casting