Train Like Elite
Performers Do
Achieve up to a 75% increase in learner retention.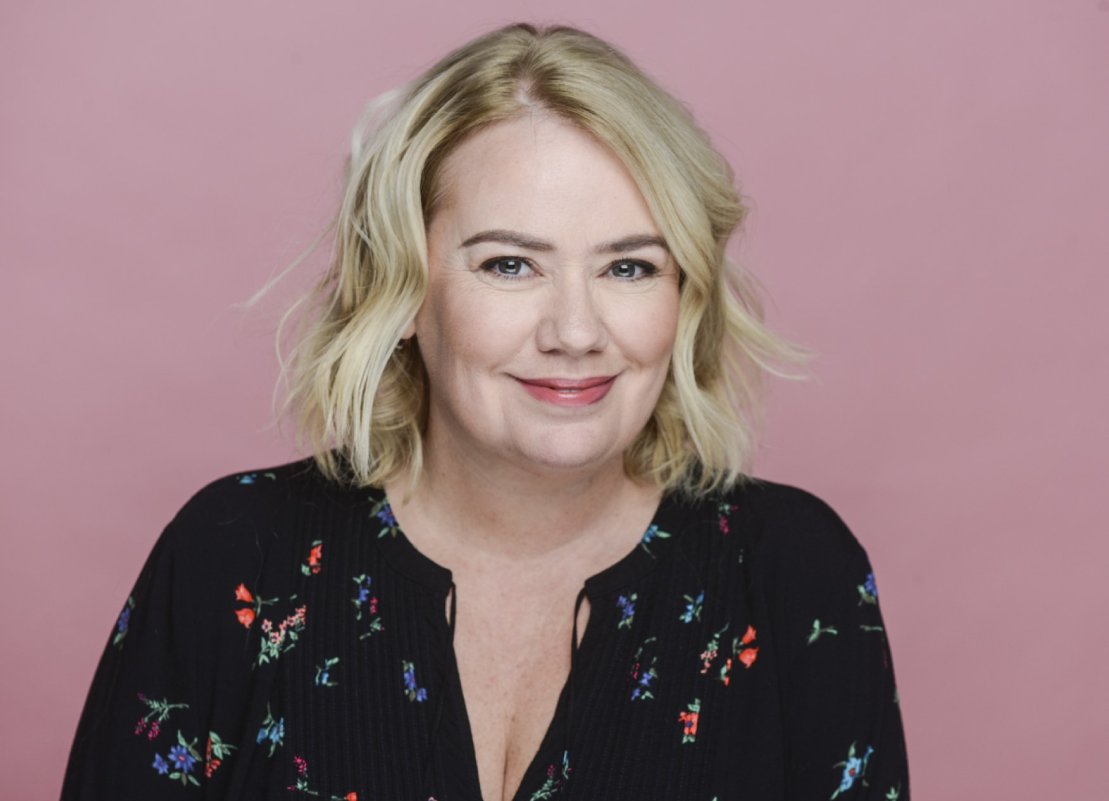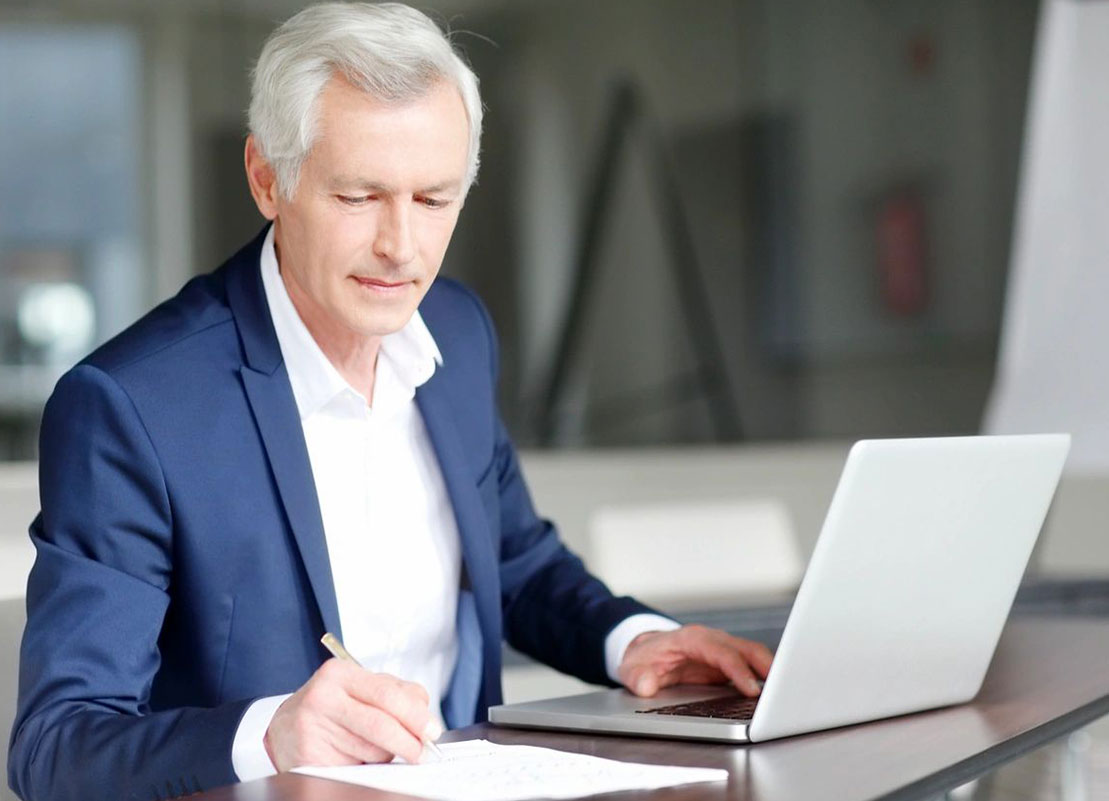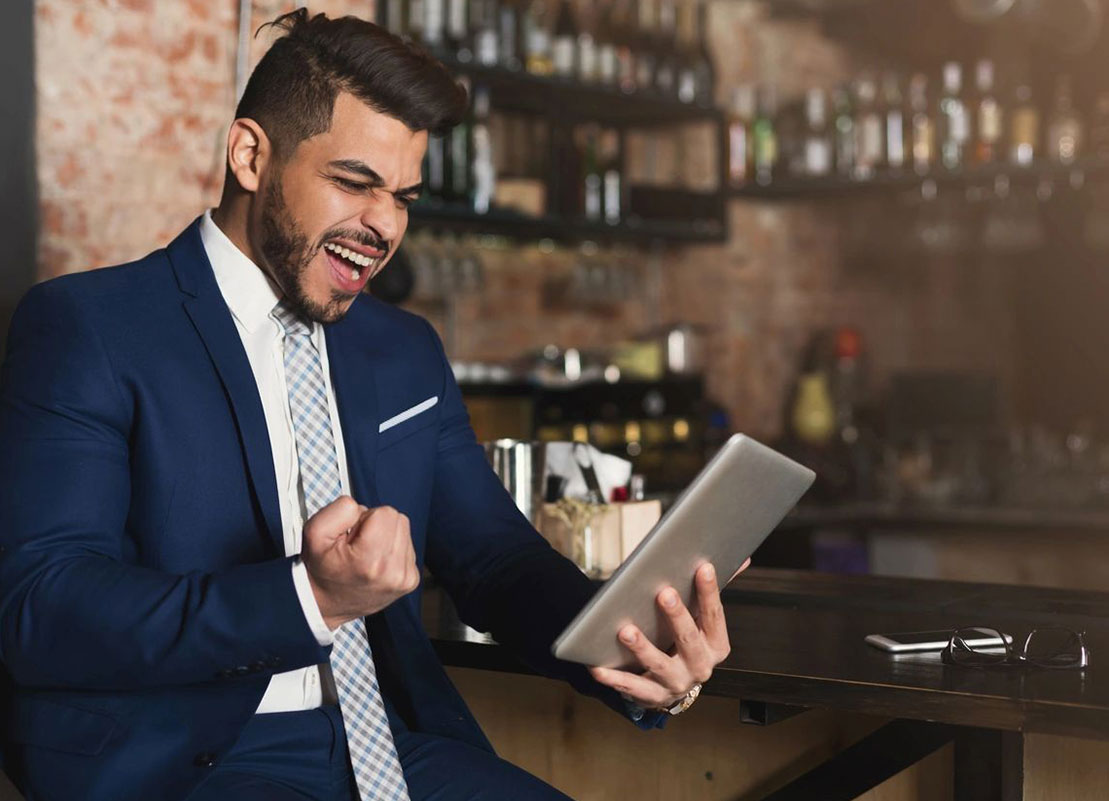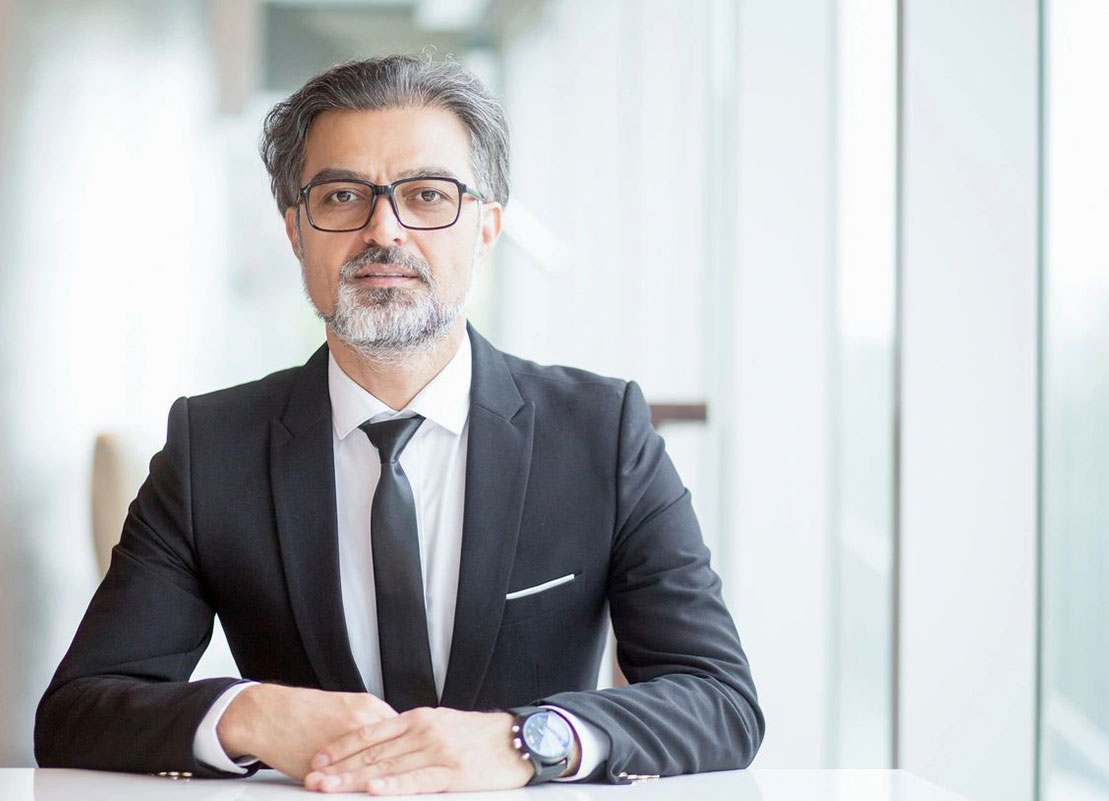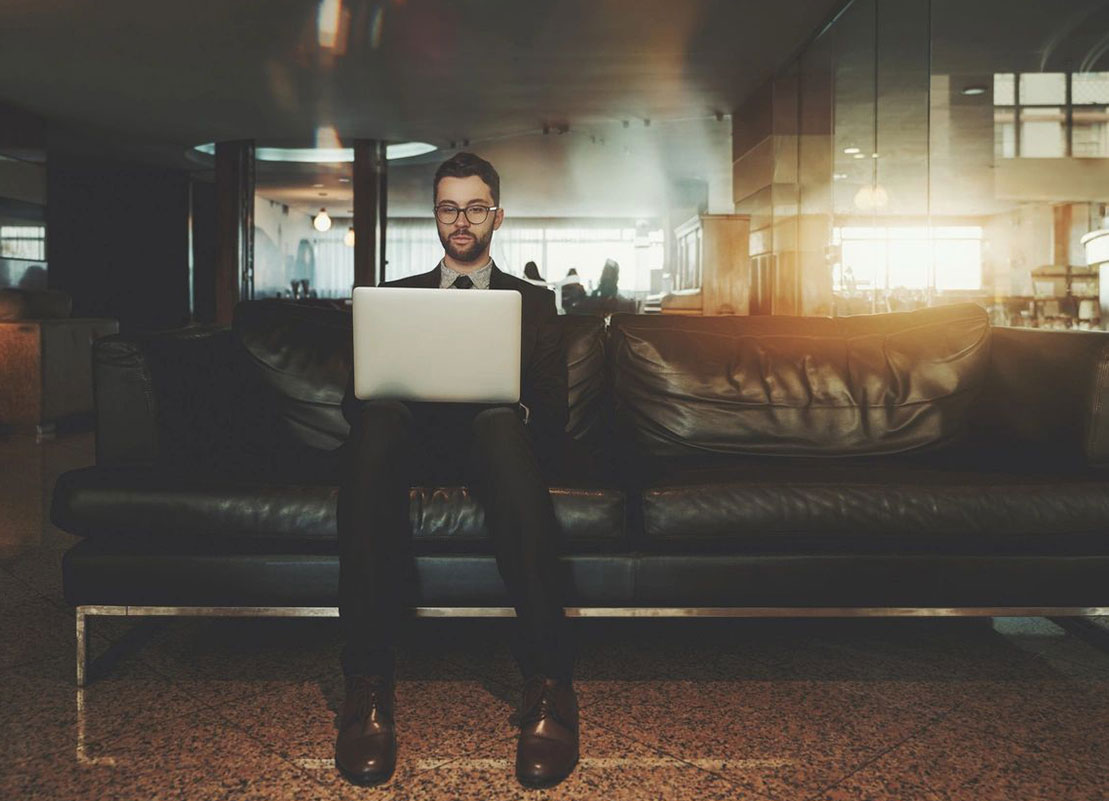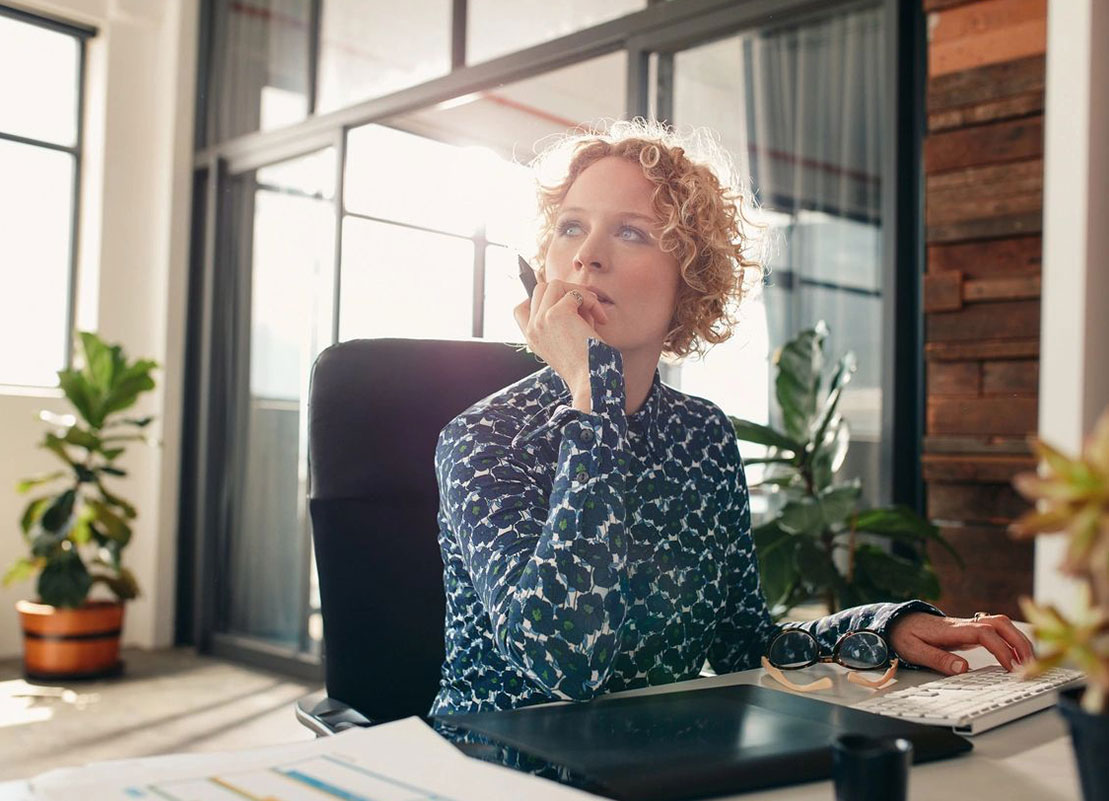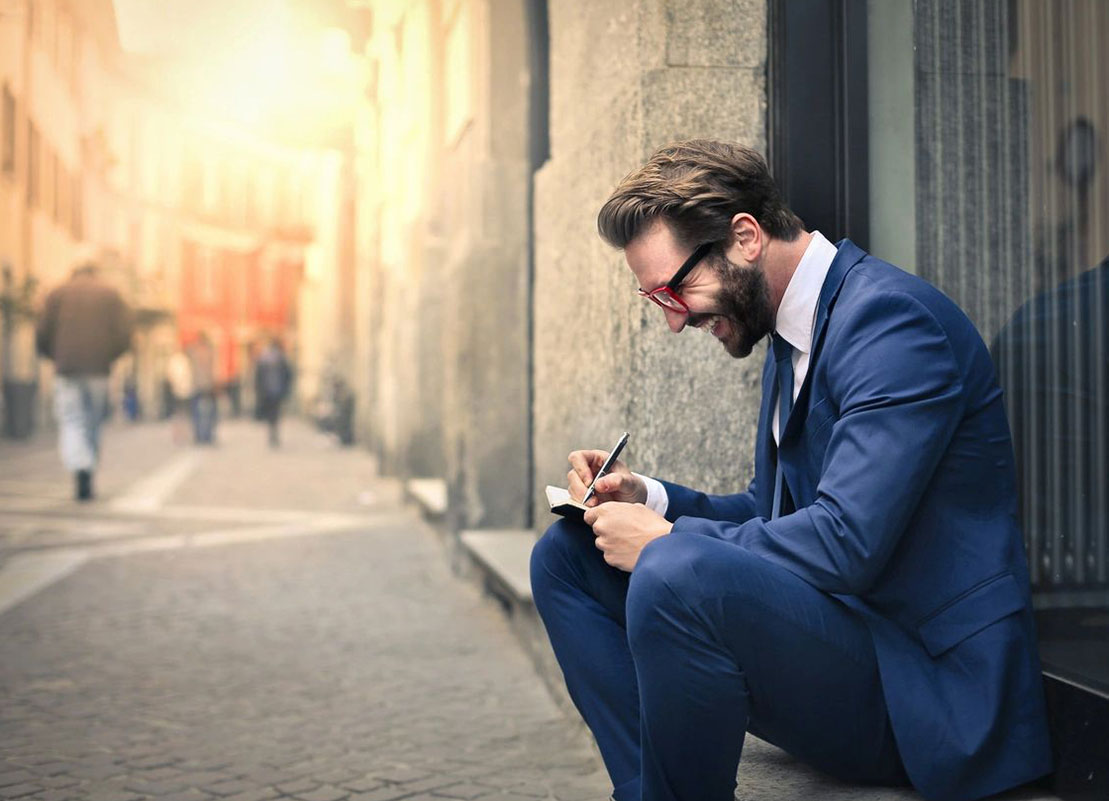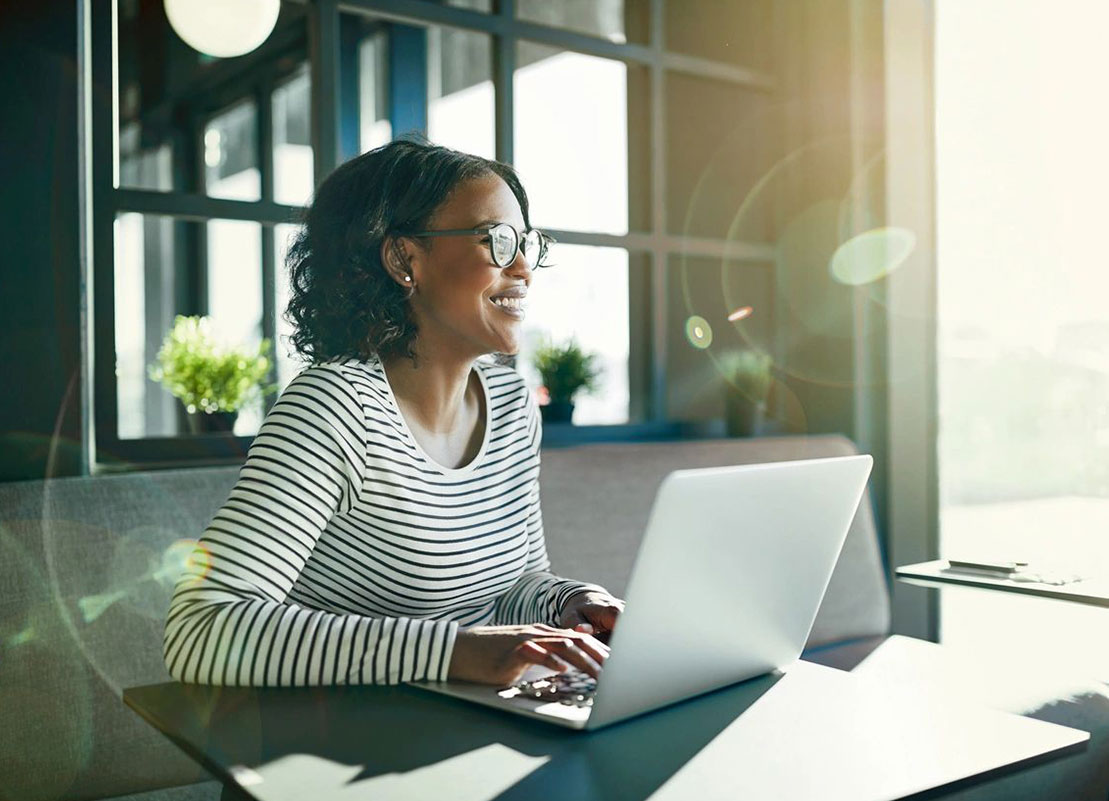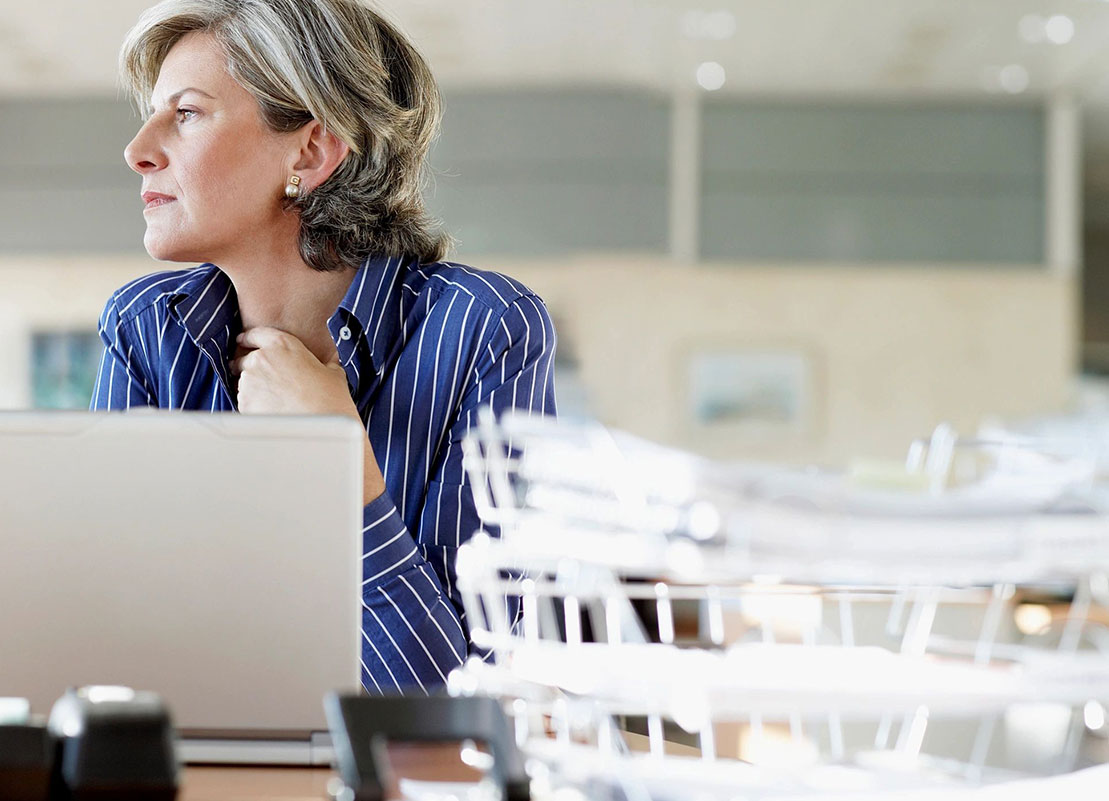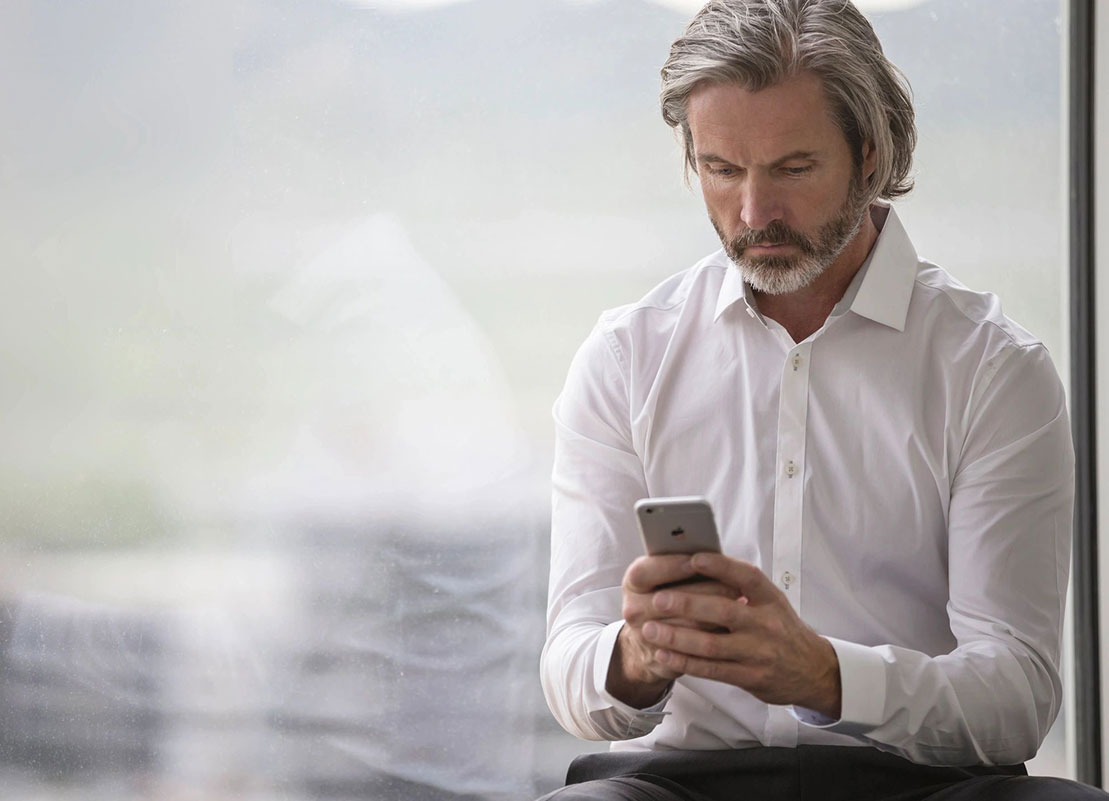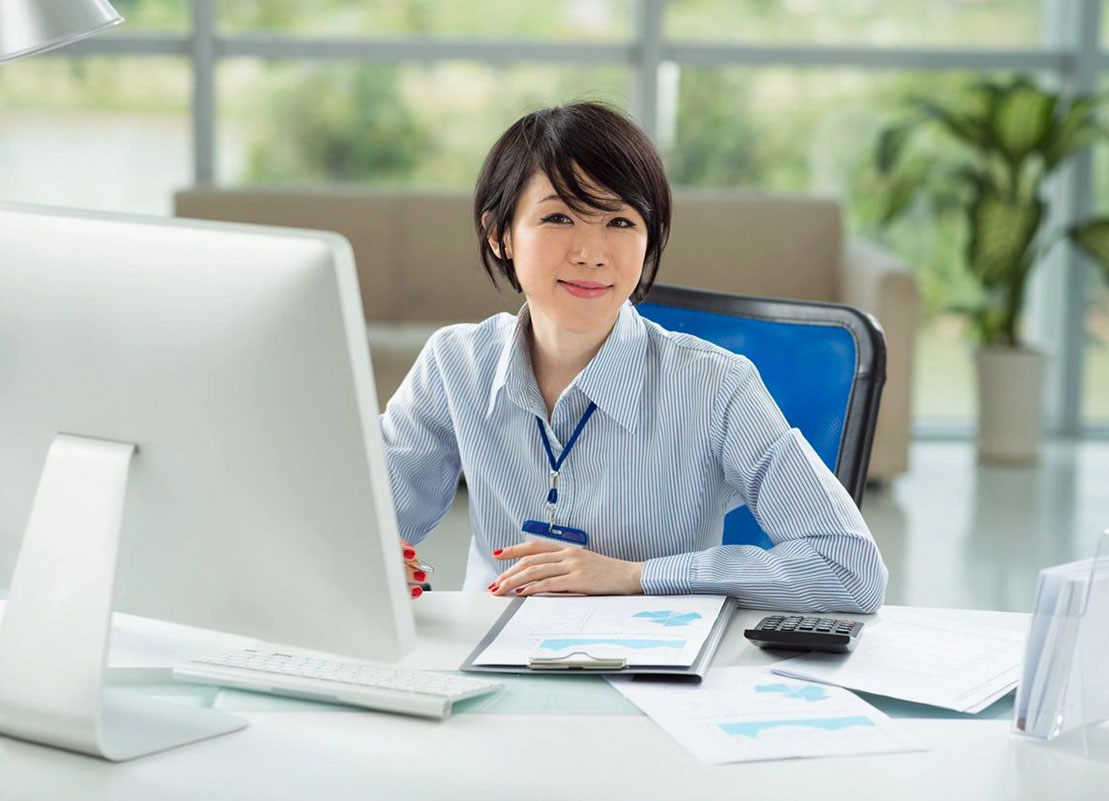 Adult Learner Retention Rates. Active learning increases the dismal return on passive learning alone. More data supports that learning in the ways, you will later need to use what you are learning as very effective. The Learning Pyramid was developed in the 1960s by the NTL Institute in Bethel, Maine. Although we know this to be true we still favour Lecture or reading styles of learning. We can infuse these approaches in ways you wouldn't like of yourself. Let us take a run at it. this is what we do!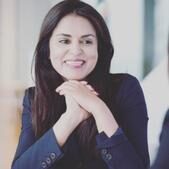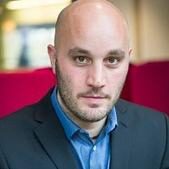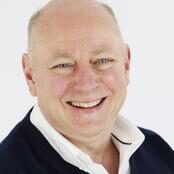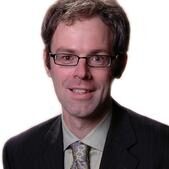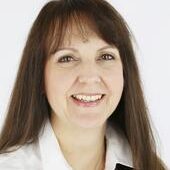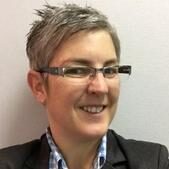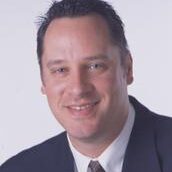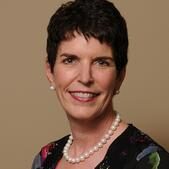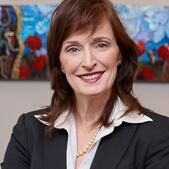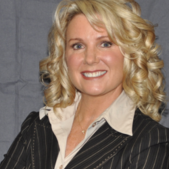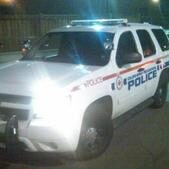 Supporting Roles
Interactive Training Will
Accelerate Business Results with Corporate Actors and Experiential Learning Tools.
Your Time Is Valuable.
We've Got This.
Our clients hire us to provide sessions on topics like
how to hold difficult conversations, how to give effective feedback, how to handle performance reviews, how to de-escalate various situations, how to develop high-level active listening skills, how to develop strategic relationships, how to master sales conversations and more.
Clients tell us regularly that our ability to customize so easily is of great value. Regardless of your field or how specific your culture is, we are up for it.
Whatever area your organization needs to build bench strength in, having a quick confidential chat will allow us to provide you with proven options to consider that will accelerate skills needed to meet the business goals.