Train Like Elite
Performers Do
Achieve up to a 75% increase in learner retention.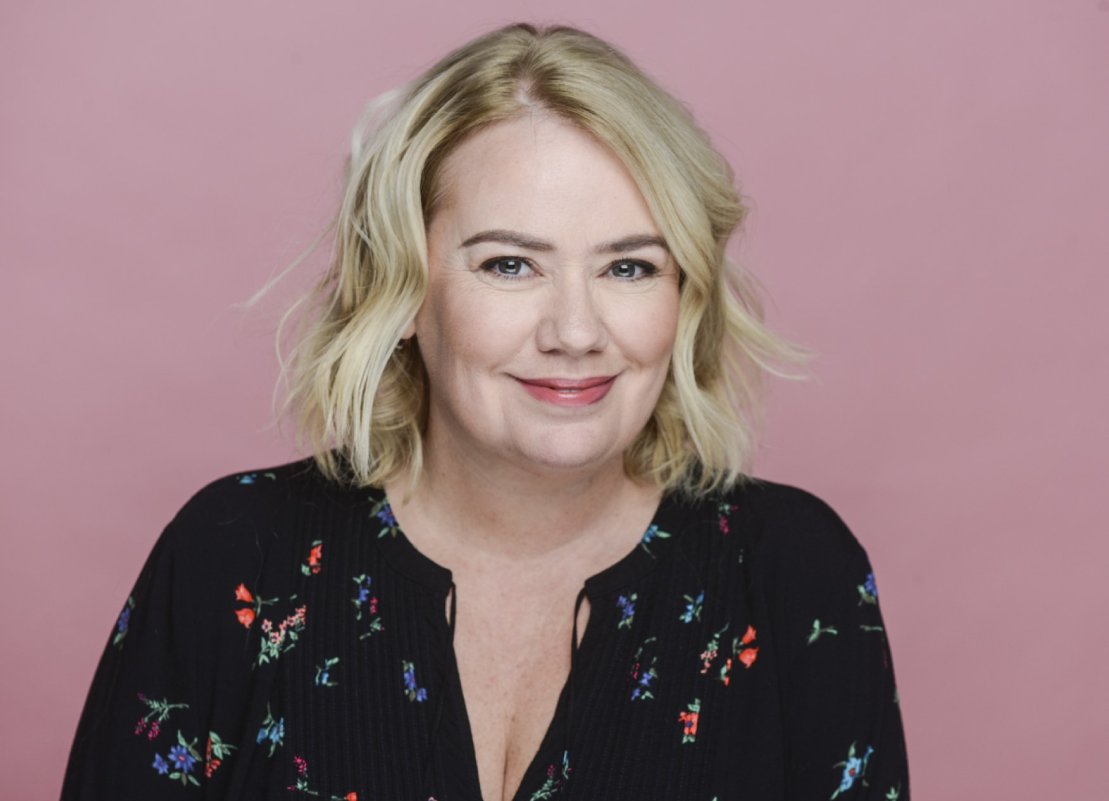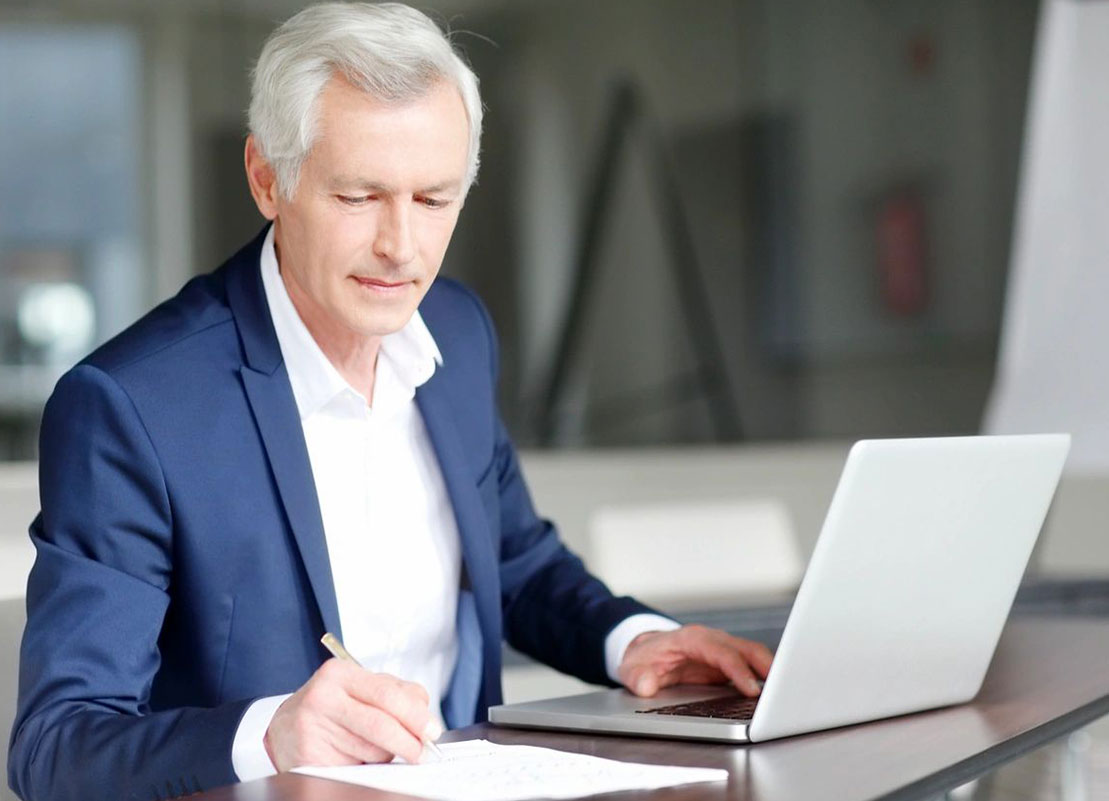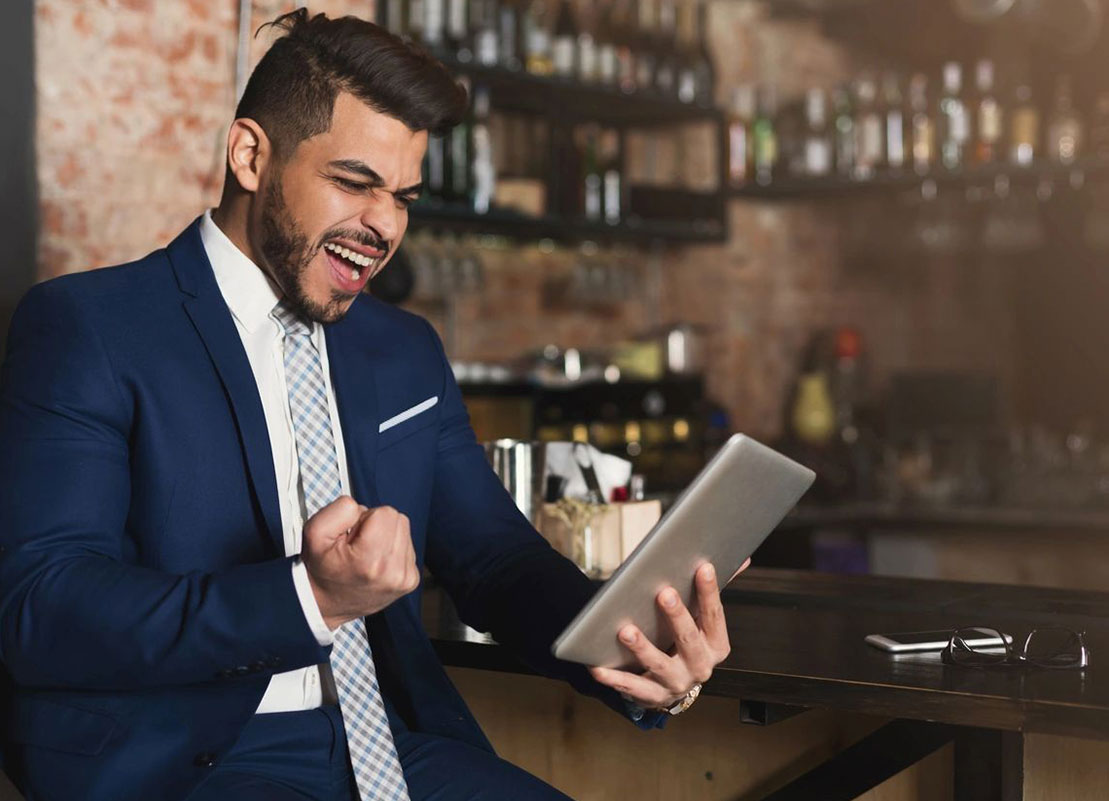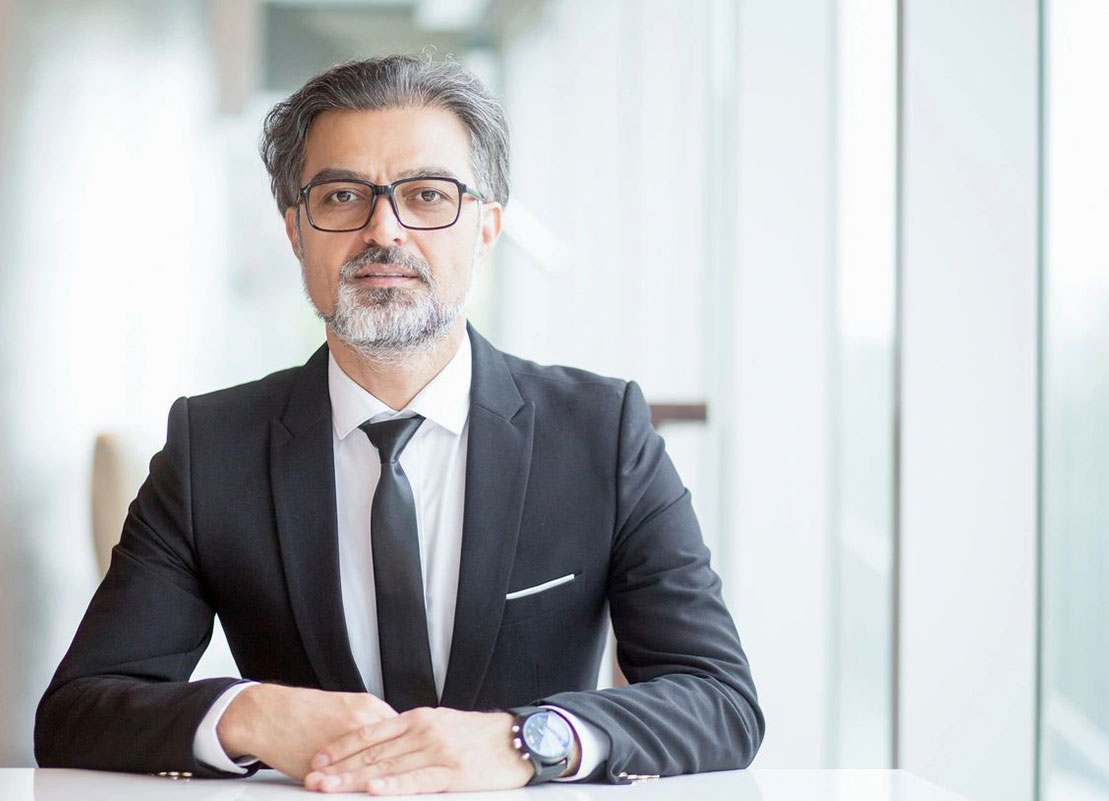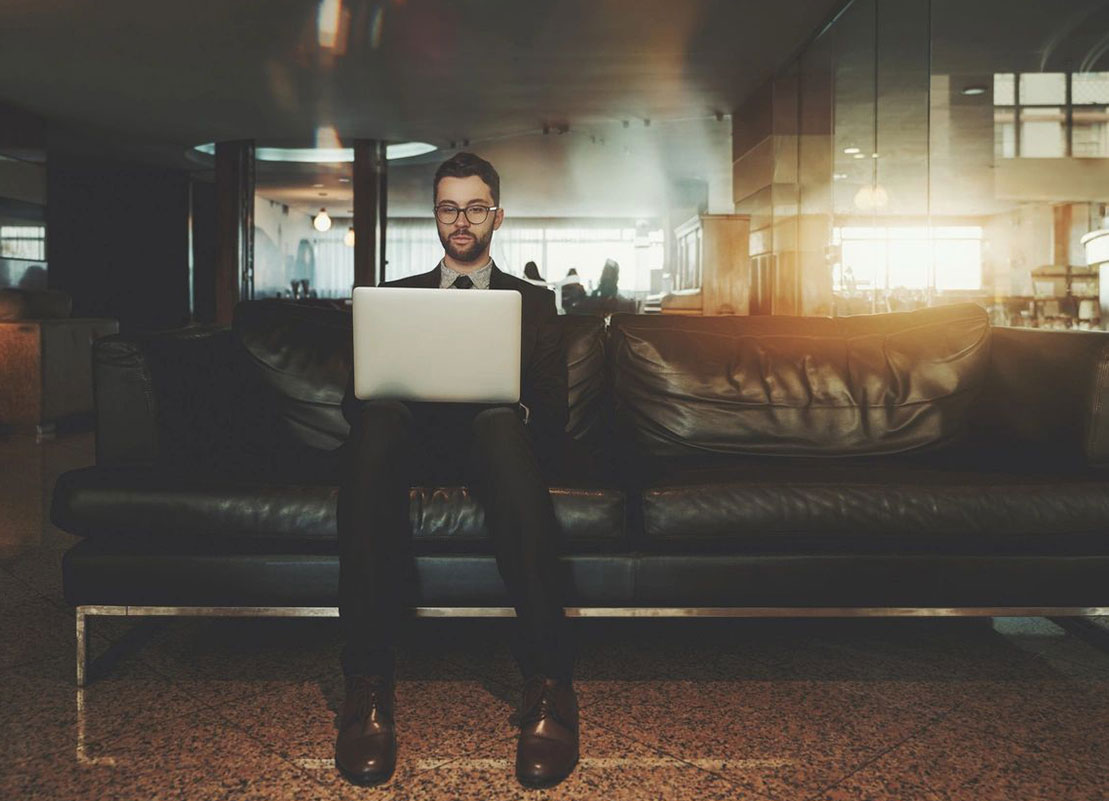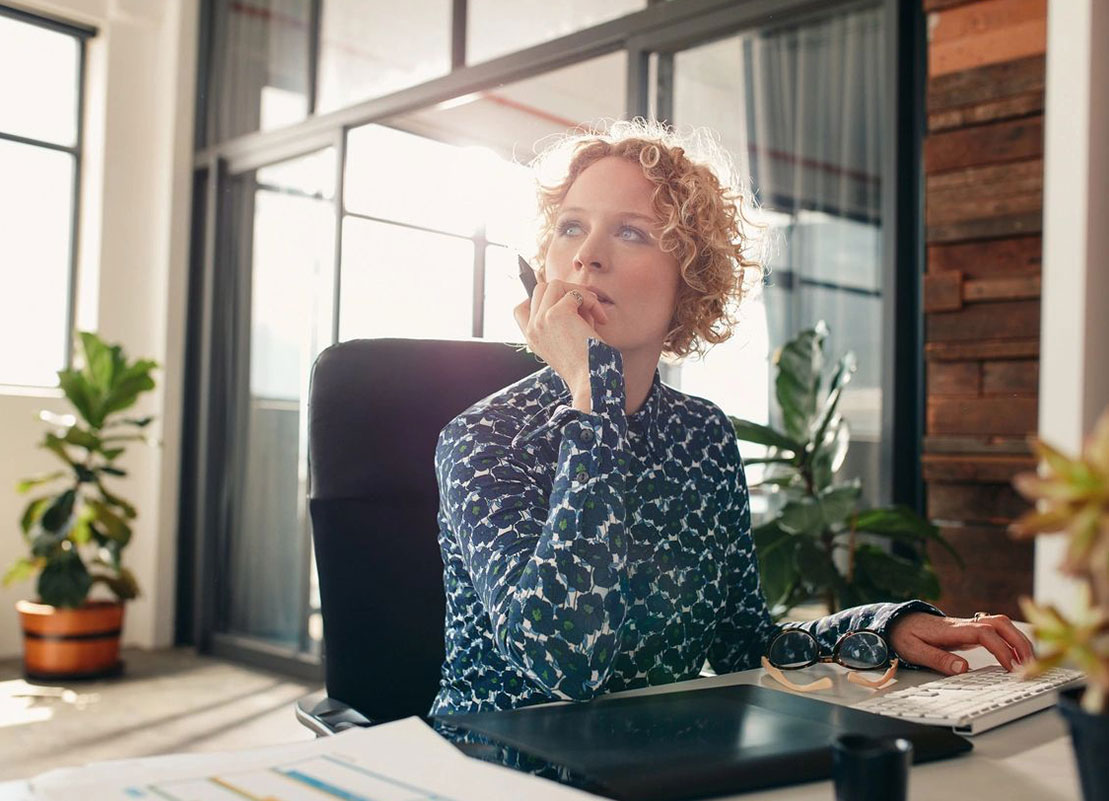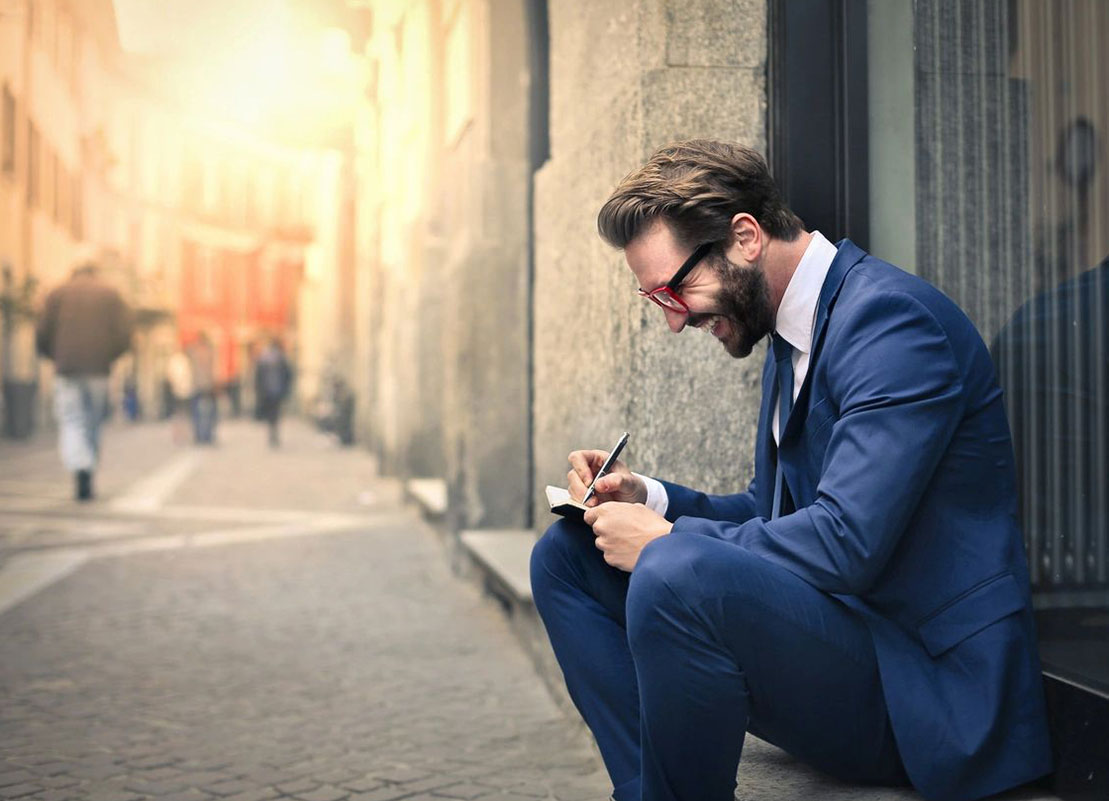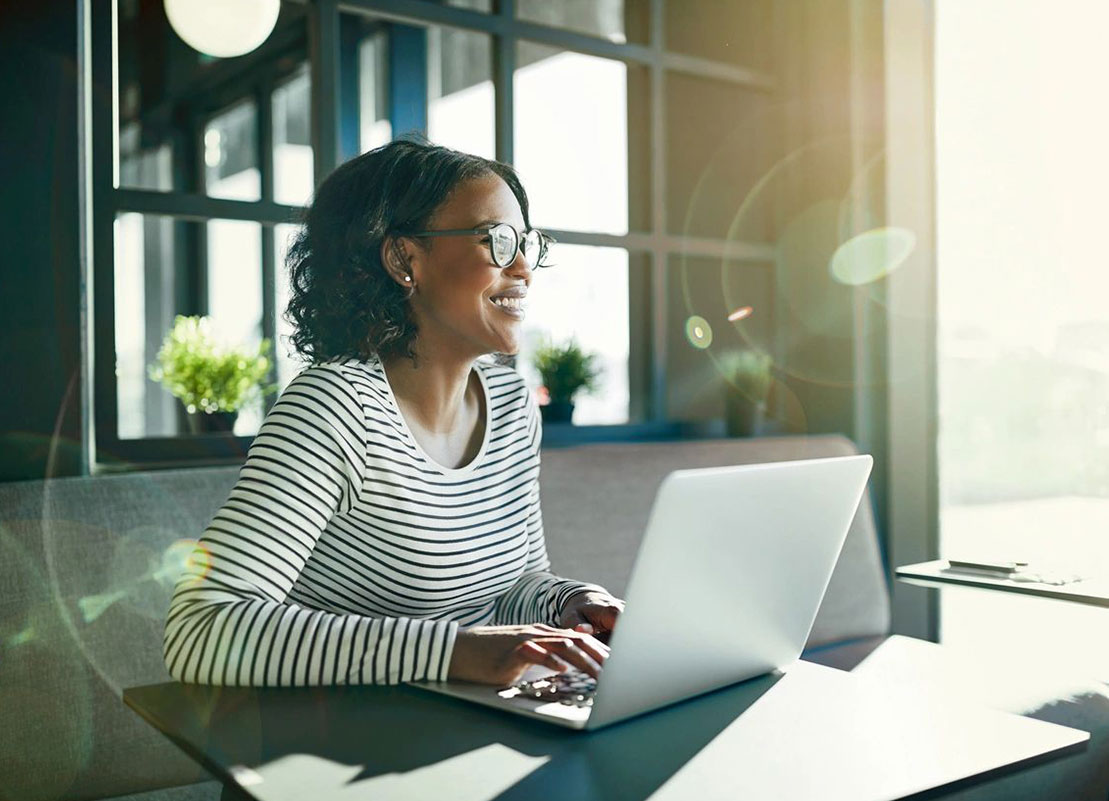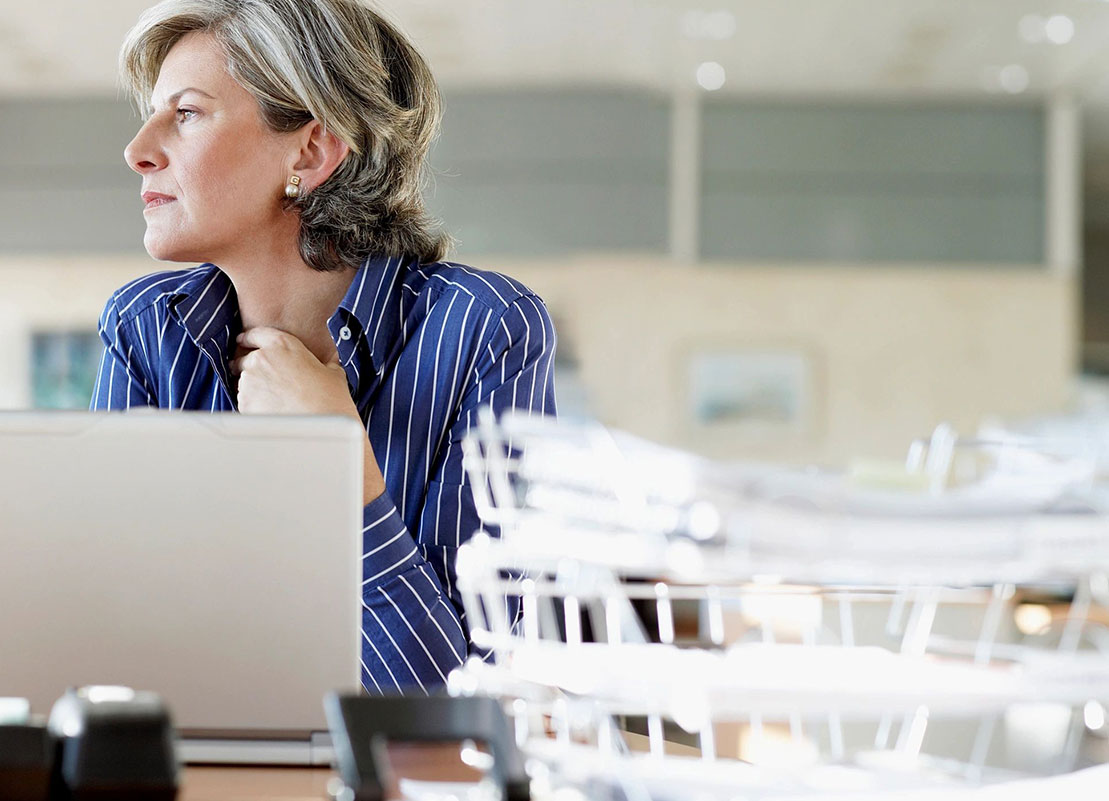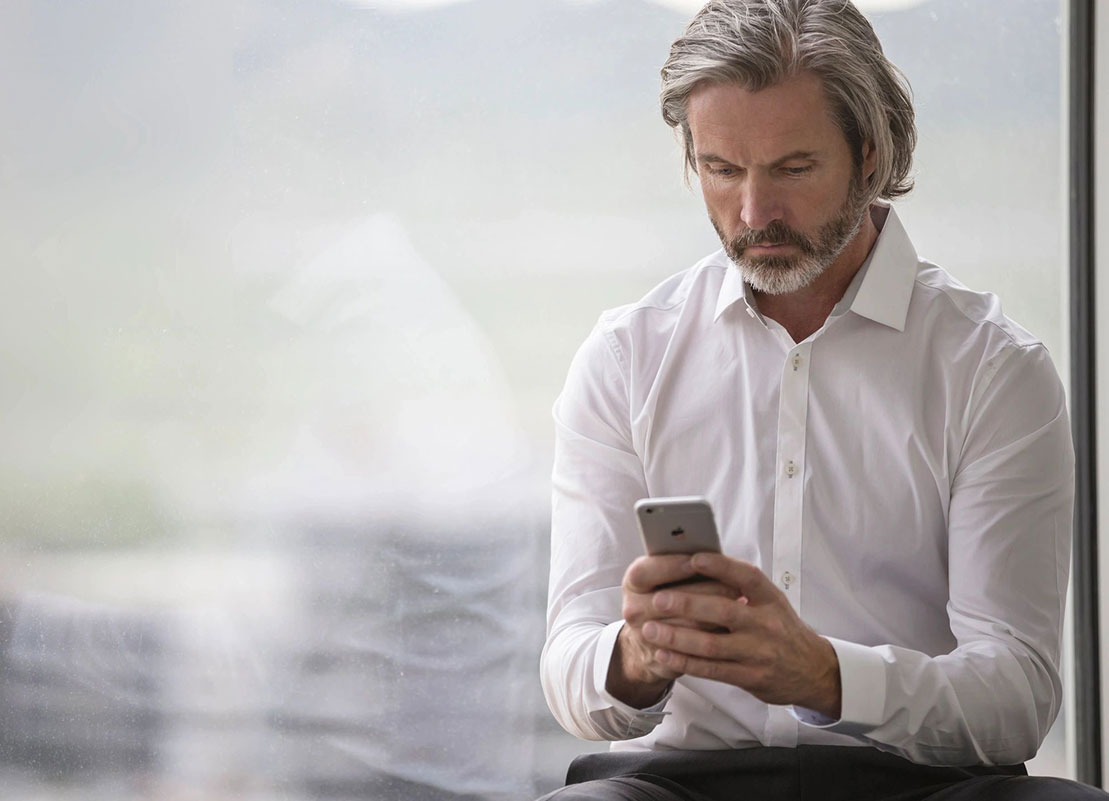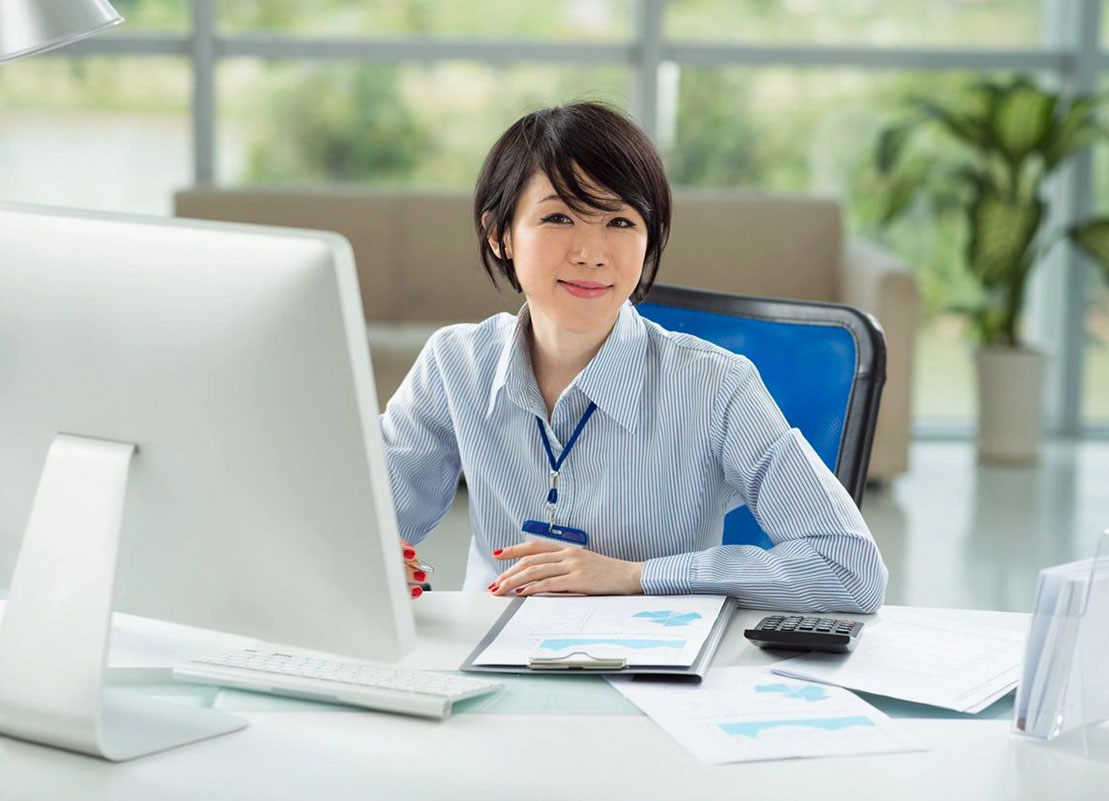 Supporting Roles incorporates tested training techniques and tailors them to our clients' needs. Participants rate our programs highly because they get results; learning by doing; applying behavioral theory concepts, and engaging in scenarios designed for the development purpose. Data shows active learning increases adult learner retention rates significantly more than overused PowerPoint lectures alone (The Learning Pyramid developed by the National Training Laboratories (NTL) Institute in Bethel, Maine). Supporting Roles infuses the highest-level, retention rate approaches within training programs. These are not only compelling, they are evidence based on principles from researchers like Anders Ericsson's work involving "Deliberate Practice", and our 25 years' specialized experience in the field.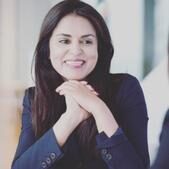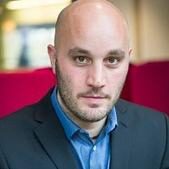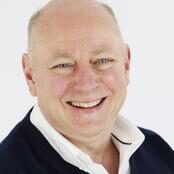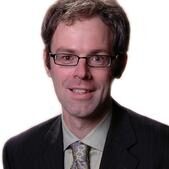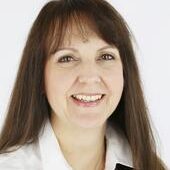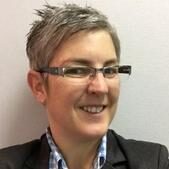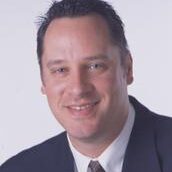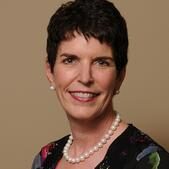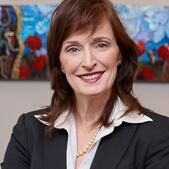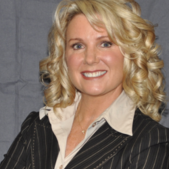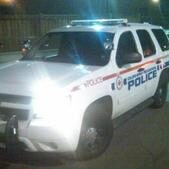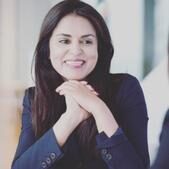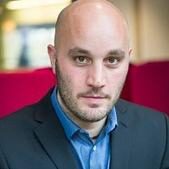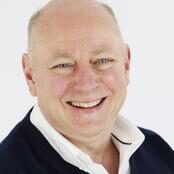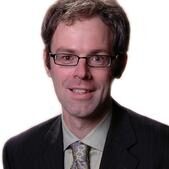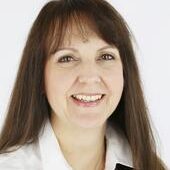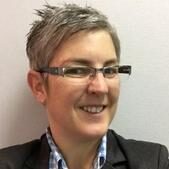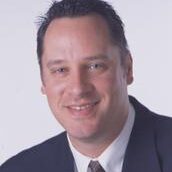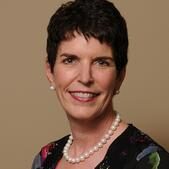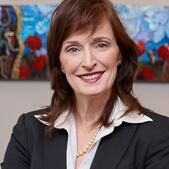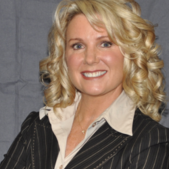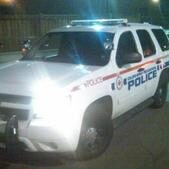 Supporting Roles' Sessions Develop Skills In:
This is just a sample list of content we have delivered with excellent results. We stay very current to all key challenges facing organizations and leaders today. Access one of our off-the-shelf sessions to address a key learning need or embed an engaging, practical element to an existing training program you run, to give it some new life. Or perhaps you'll be interested in using our methodology to create a custom solution needed for your organization to thrive.
Your Time Is Valuable.
We've Got This.
Clients tell us that our ability to get up to speed quickly is of great value. They say having us on board early in their training initiatives gives them innovative ideas, peace of mind and frees them up for work only they can do.
SR's 25 years' experience in experiential learning-based training has given us a breadth of knowledge of what works for a wide variety of industries and sectors. Client confidentiality is critical to all our stakeholders so not all are listed here, but you can bet that whatever your area we have had comparable experience in the space. 
Call 1 888 330 6865 ext. 1 or email [email protected] for an initial chat.